Workation in the mountains of the nationalpark Hohe Tauern
"Welcome to a special work- and relaxing experience in the breathtaking nature of the nationalpark Hohe Tauern"
Our Nationalpark Lodge Großglockner offers you the perfect combination of more productive working area and inspiring natural scenery.
Work from your comfortable room or in our special working area - our Workspace. This workspace room is cozy, quiet and offers you with free WIFI.

You can also make a reservation for free - for the workspace room - for a particular time - so you can enjoy your online-meeting easily and worked part time during your vacation.
And... by the way - you enjoy quietness ot the mountains during you work efficient and concentrated.
W O R K A T I O N is the N E X T  G E N E R A T I O N
That so easy, combinate life with work and vacation.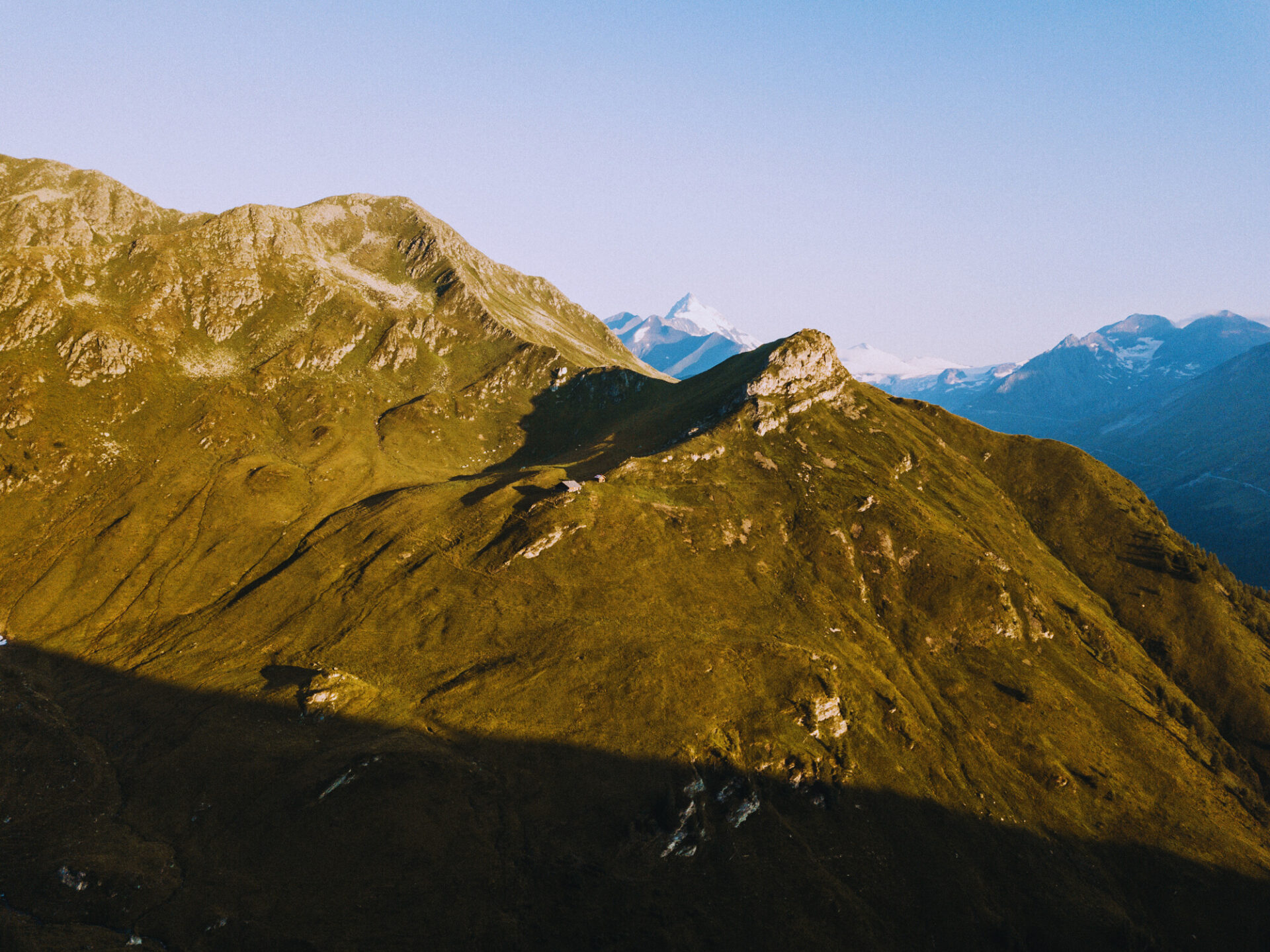 "In your leisure time we invite you to explore the endless beauty of the nationalpark Hohe Tauern.Ihrer Freizeit laden wir dich ein, die Schönheit des Nationalparks Hohe Tauern zu erkunden!"
Our activities starts from guided hiking tours to mountain and ski tours to snowshoeing and the possibility to get to know our lopcal kulture.
Our kitchen serves you special tradtionall food of regional specialties.

Relax after a productive and successful "workation day" in our wellness area or at a cozy evening at fireplace in our pionier bar.