HOTEL IN HEILIGENBLUT WITH TRADITION
The National Park Lodge Großglockner is a place of rest and encounter.
Relaxation, wellbeing and enjoyment are in the foreground. It is the starting point and end point of your adventures in the wilderness of the Hohe Tauern National Park. The mountain village of Heiligenblut am Großglockner is famous not only for its St. Vinzent and Großglockner Church, but also for the Großglockner National Park Lodge. It stands prominently next to the church and thus adorns every postcard.
Our guests love the tranquility in the hotel and at the same time being close to the pulsating life. The wilderness is only a stone's throw away, so you can easily combine nature, culture and relaxation on your vacation.
Alpine country living in carinthia
A RELAXING HOLIDAY.
Cozy rooms, good food, wellness & SPA, bar & drinks
Our hotel on the Großglockner combines the architectural basis and style elements of the seventies with modern design. The result impresses with a feel-good atmosphere that invites you to relax and dream about the wilderness outside.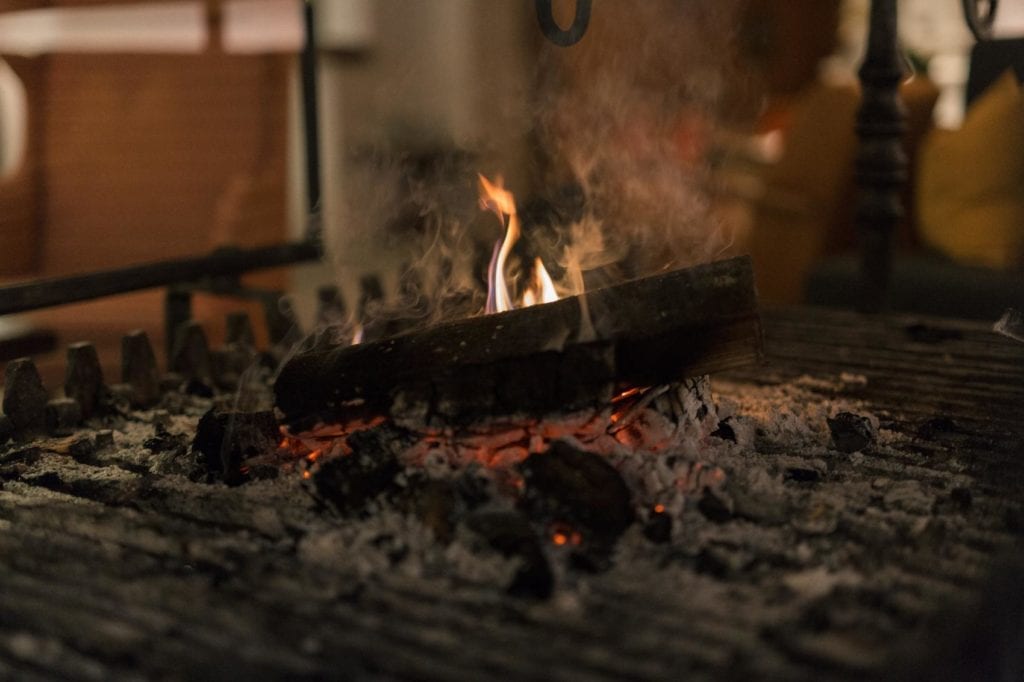 Discover the wilderness of the national park hohe tauern
Hiking through entirely untouched areas of the Hohe Tauern National Park, marvelling at its untamed beauty. Discovering secret places beyond the popular trails and paths. Finding out what treasures nature holds in store for the attentive observer. Immersing yourself in a traditional culture that has been inherently shaped by the natural environment.
This is what we set out to offer with our unique Into the Wild programs. Accompanied by an expert mountain and nature guide who knows the terrain like the back of his hand, discovering this stunningly wild environment becomes a safe and deeply serene experience.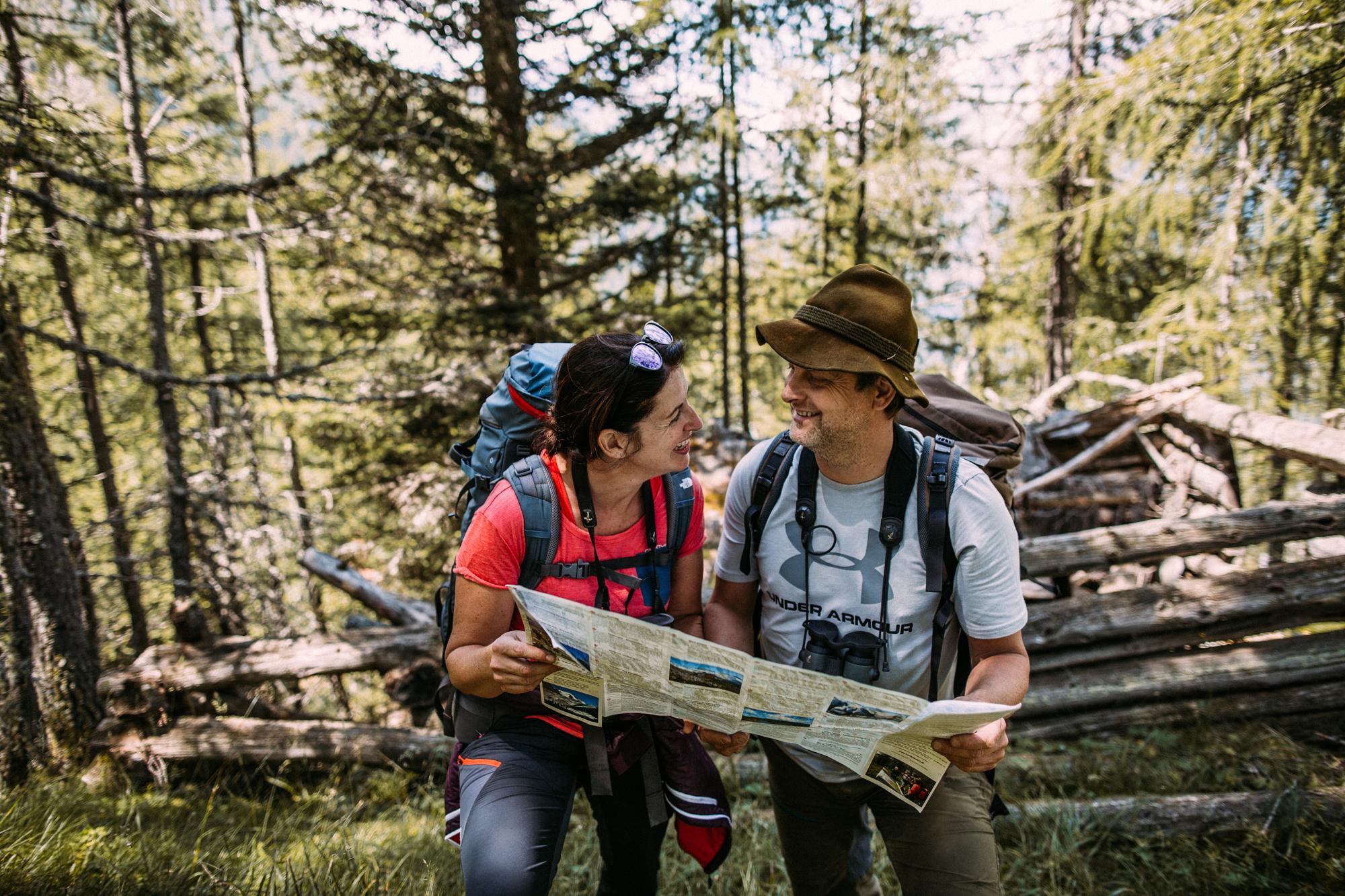 Glide through the water in the spacious indoor pool. Recharge your batteries in our sauna area. Rest, dream and ponder the adventures of life in the relaxation room and on the sunbathing lawn.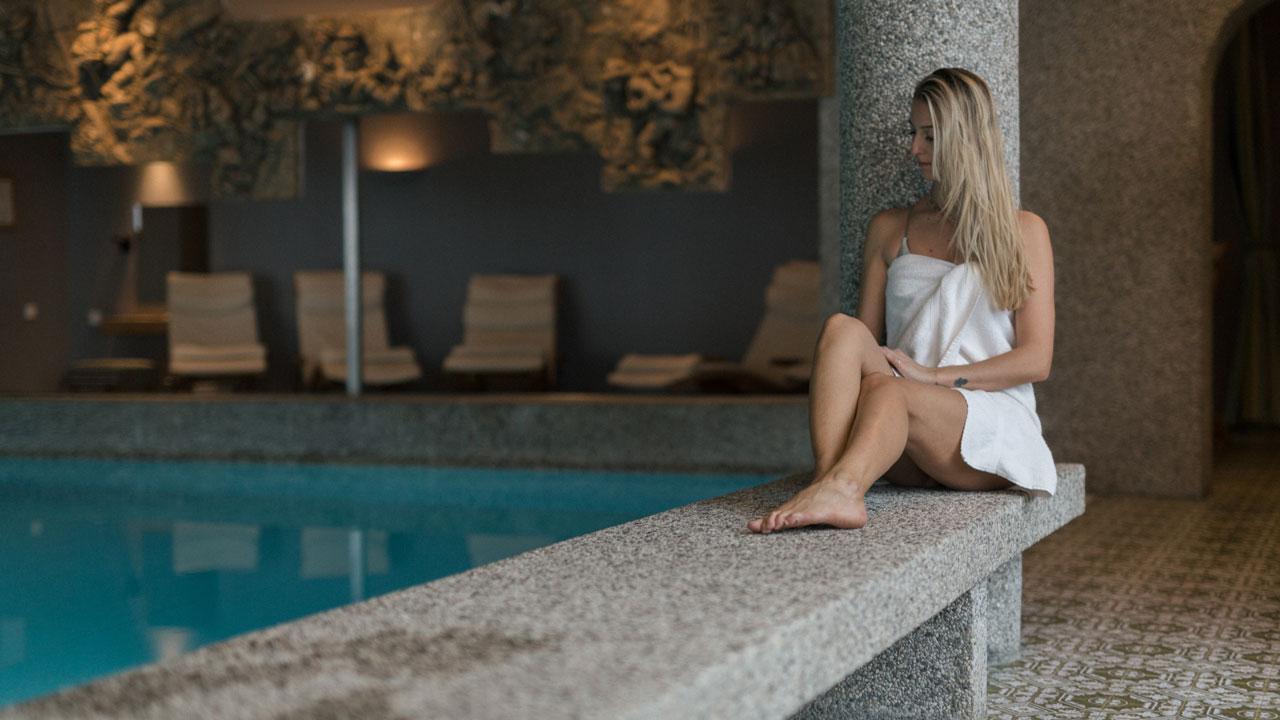 Carinthian food traditions draw their influences from all areas of the Alpe-Adria region – resulting in a delightful blend of hearty alpine cooking and delicate mediterranean cuisine. Our philosophy is centred around the essentials: fresh, natural and regionally sourced ingredients are skilfully prepared to provide a delicious culinary experience that needs no elaborate frills.
We look forward to welcoming you to our house and spoiling you with our healthy, fresh and regional cuisine.
Our kitchen team around Hansi Fleißner will be happy to cook for you Menu á la carte from  6:00 pm to 8:00 pm (arrival time). On Monday we have a rest day.
The list of our regional suppliers goes on and on. In our kitchen, these high-quality ingredients are turned into delightful examples of Alpe-Adria cuisine.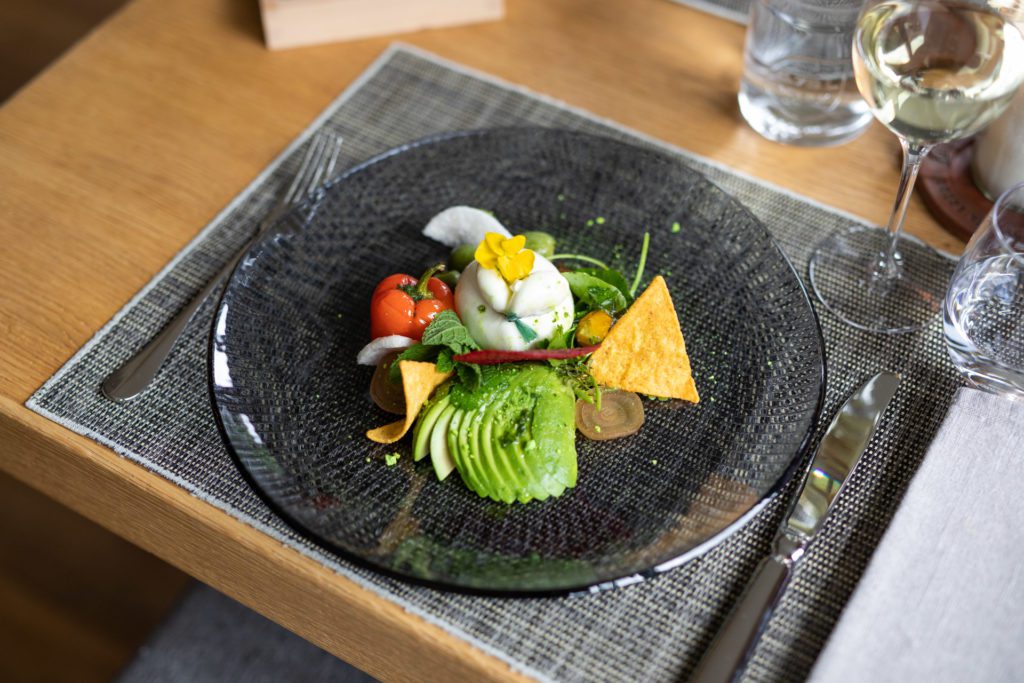 The television broadcaster Servus TV shows AUSTRIAN HOTELS LEGENDS  -
TRADITIONAL HOUSES IN FAMILY HANDS and an exclusive look behind the scenes.
We are proud to be one of these traditional Austrian houses.